Kona Kase is a healthy snack subscription that focuses on fitness and active lifestyles. I love that this box has a mix of fitness related snacks and supplements. 
The Cost: $15 a month, including shipping
The Products: Healthy snacks, plus fitness supplements that are nutritious and helpful for pre- and post- workouts. 
I've received a few of these snacks in other boxes. I enjoyed them so much, I was happy to see them make another appearance. There are also a lot of new snacks for me to try too. 
These little cookies were divine. Soft, chewy and coconuty, I could not get enough!
The granola mix was delicious. The flavor actually reminded me of a cookie, but so much better for you! I could not find any brand information, so the 
I am not a big fan of energy shots, but I decided to give this a try anyway. It was actually a lot better than other similar products I've tried and did not make me feel too hyper nor did I crash. 
I live chia seed bars so this was the jest item in the box to go!
The energy chews were really delicious and did the job great. It was hard to not gobble down the whole bag at once!
I've tried Perky Jerky before and I was not a fan. These were given to mom.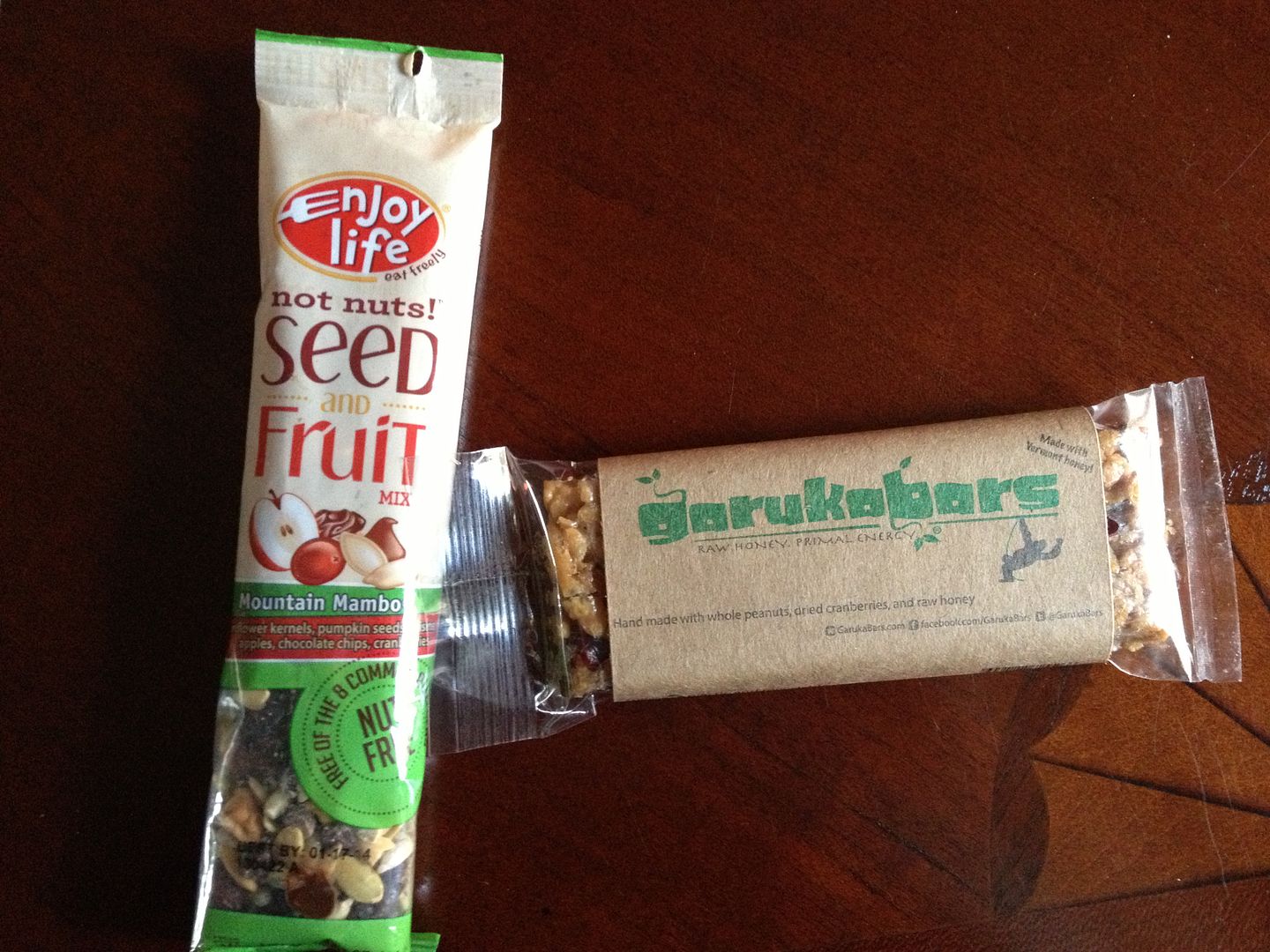 I first tried the Seed and Fruit mix in my June Boxtera box and I loved it. I was very happy to see it make an appearance in another box and in a different flavor! 
The Garuka Bar was sweet, but not artificially so. The sweetness came from the fruits and honey which made it rich and a wonderful treat. 
Thoughts:
This was a great
Kona Kase
! I loved all the snacks, and a few of them were lifesavers both at work and after my workouts. 
Comments
comments